About Us
ACTOM Electrical Products, a division of ACTOM (Pty) Ltd, introduces a new instant heater water solutions with Redring's leading products.
Instant Hot water heaters
Redring has been manufacturing  hot water solutions for more than 30 years. Throughout the company's history, Redring have been at the very forefront of quality and affordable design.
Redring is a quality brand that stands for innovation and pioneering technology.
Hot water safety is something Redring takes very seriously and safety features are built into our hot water heating products as standard.
Redring products are imported by ACTOM Electrical Products in South Africa and is situated in Germiston.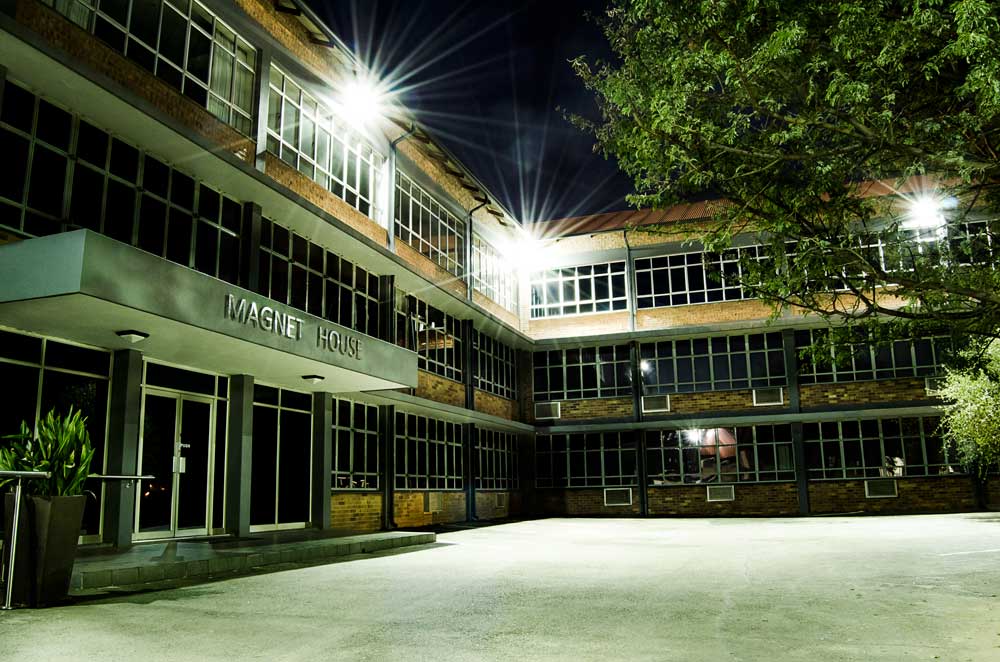 Instant Water Heaters
Instant Water Boilers
These products are all on display in our sales office and our clients are more than welcome to visit our display area for more assistance.
Fill in the information below and we will get back to you.